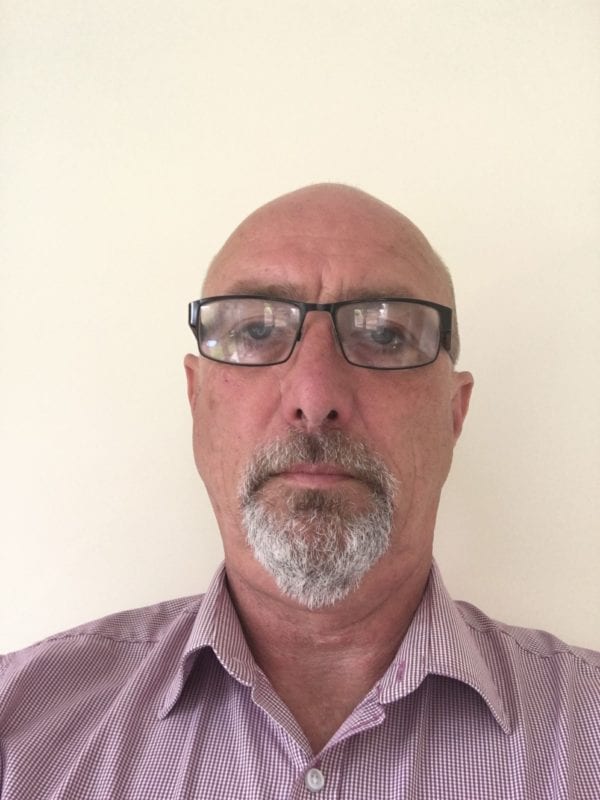 Steve Miller – I was born and raised in Clacton-on-Sea and am married with 3 adult children and a young grandson. I worked for 32 years as an operational firefighter at Clacton fire station, where I also undertook additional roles in both youth and staff training. I now work for a local fire safety company as a risk assessor and service engineer.  I have been heavily involved in volunteering locally, previously working as the treasurer for First Clacton Scout Group, Chair of the Parent Teacher Association at Coppins Green Primary School and as a Local Governor at Clacton Coastal Academy. I enjoy my family, travelling, football, and chilling in the sun, listening to music with a cold beer.
Tim Sutton – I was born in Derbyshire but moved to Clacton early 1970s, a pupil at Alton Park and then Manningtree Secondary, before returning to Derbyshire in 1978.  I returned to Clacton in 1985 for a two week holiday and I am still here. Various work before joining Tendring District Council as the seafront Manager 1997 – 2018 before taking up the role as TDC Corporate health & Safety Adviser.  As well as being married with a family of 3 children I am also Community First Responder with the Ambulance Service (8yrs). I have also been a member of Clacton Lifeboat Crew for 27yrs. Taking on the role as a school governor now gives me the opportunity to give more back to the community.
Clare Fletcher – I joined the Academy Transformation Trust Governing Board in 2018 as a Parent Governor while my daughter attended Ravens. In this role, I made regular visits to the school and supported the children by attending award assemblies, spending time in class and
attending Governor meetings. I stayed on as a Community Governor when my daughter left Ravens and have recently been appointed as the Health and Safety Governor. With my previous school experience and my NNEB, I have a strong understanding of the importance of maintaining a high level of health and safety across the site to ensure the safety and wellbeing of all pupils is upheld.
Fiona Edwards – I am a Learning Support Assistant within Ravens Academy. I started my journey 5 years ago as a MidDay Assistant, I then progressed to Nursery and EYFS and am currently working in Year 2. My role is to support the children's learning needs and implement interventions where needed. I also give support to children with emotional needs helping them with their self-esteem and confidence. I really enjoy my role as it is very rewarding. I am also a parent within the school as I have children in KS2 and EYFS. I have a level 3 in child care and have completed various training since joining Ravens Academy.
Charley Minter – I joined Ravens Academy as a Newly Qualified Teacher 7 years ago. Since then, I have progressed through the school taking on roles such as PE Lead, Key Stage Two Lead and now Vice Principal. I have taught in every year group in the school but mainly as a year 6 teacher. My passion lies within performing arts. I love teaching Baby Ballet to our Reception children. My other passion is behaviour for learning, I strive for every visitor to walk around our Academy and agree with me that our students are fantastic!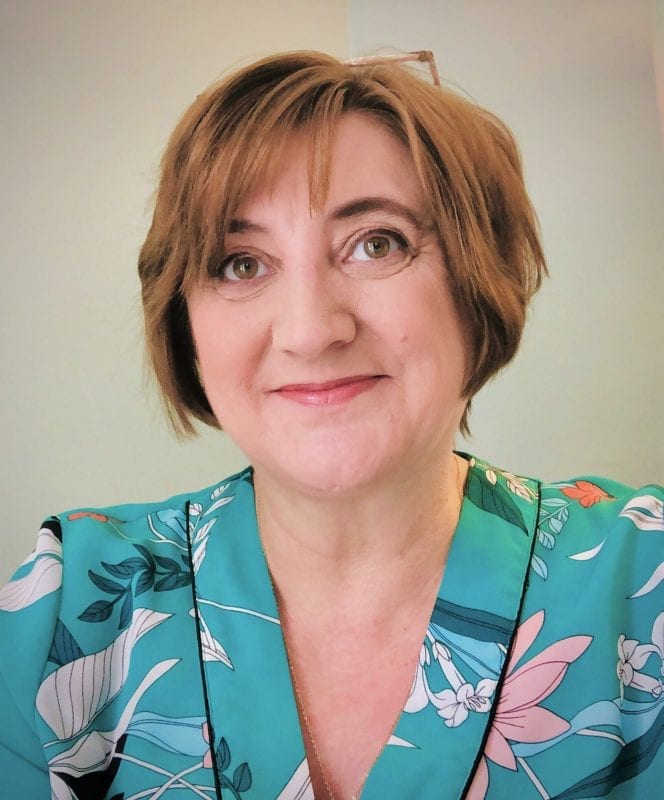 Michelle Eaves
Clerk to the Governors
07912 442247 :  michelle.eaves@academytransformation.co.uk