On behalf of all the staff at Ravens Academy, I would like to welcome you to our school website and I hope that you enjoy learning more about the school whilst you are browsing.
Ravens is an incredible  Academy which belongs to the Academy Transformation Trust family of academies. We believe that every child, every person, is capable of many amazing things. It is therefore vital that we give our children as many different experiences as possible to ensure they are well equipped to succeed in today's rapidly changing society.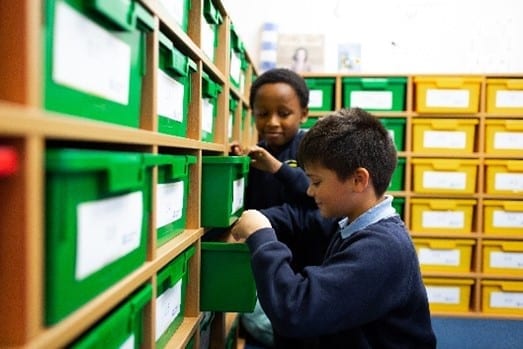 Our curriculum is carefully designed with the children's specific needs and interests in mind. It is built on the firm foundations of providing our children with excellent English and Maths skills. As a school, we also seek to expand our pupils' current reality by broadening their horizons, enabling them to realise that there is a wider world out there and encouraging them to be aspirational.
We are committed to helping our pupils make links across themes and subject disciplines, by providing a cohesive learning journey. We believe the curriculum should be connected in a meaningful way, evidencing clear progression and should demonstrate a consistent approach throughout school.
Our expectations are consistently high; not just of us as educators but of the children and families that join together to constitute a vibrant learning community.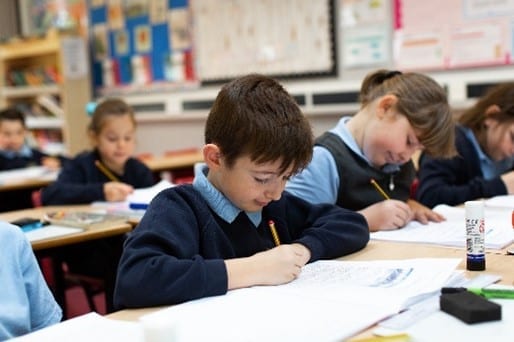 Ravens is about teamwork and about forming binding, positive relationships built on mutual trust. Children thrive here in a happy and nurturing environment. Our staff encourage a love of learning and work closely with parents to create a sharing community where all feel a sense of belonging.
Our children are polite and friendly. Visitors to the school often comment on the friendly and welcoming environment that characterises our community.
I am proud to be the Principal of such a progressive, enthusiastic and happy school.
Valerie Rose
Principal
We would like to welcome you to Ravens Academy, sponsored by the Academy Transformation Trust. We offer a safe, vibrant and happy environment for your children. We understand and appreciate the unique qualities of every child in our care and ensure that we do our very best to meet their individual needs, in order for every child to meet their full potential
With our sponsor, Academy Transformation Trust we ensure that our standards continually improve and that we provide the best services possible for you and your child. We strive to ensure that your child will discover their talents and grow in confidence with a wealth of opportunities available to them.
It is our mission that every child should be equipped with the knowledge, skills and understanding they need to be the best they can be.
I am delighted to be at Ravens working with you, our pupils and my staff team to achieve these goals. I have an open door policy and I will always find time to meet you. Please contact the school office to arrange a time.
Mrs Lesley Brennan
Executive Principal